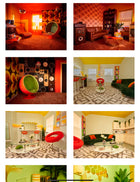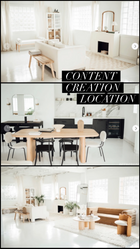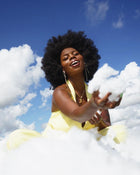 Description
Are you down to create content in a beautiful studio with other content creators? Get some work done and vibe with me! If you're reading this is because you love how I create content. You might have been following me for years or you're new to the tribe. Either way I'm here to help you step your content game up! In this workshop  I'll be showing you all the ins and outs what goes on behind the scenes before I publish my photos. From modeling, to scouting locations, showing you how to work the tripod, editing and marketing strategies! And of course I'll be dropping gems and answering any of your questions along the way. Think of me as your personal Content Coach! . A studio will be booked for 2 hrs, along with light bites and drinks. I can't wait to create with you! See you soon! 

Date: June 29th 
70s funkadelic theme 
location to be announced!